The untold beauty of Australia and Tasmania
The island of Tasmania has about 500,000 people that call it home. The island is beautiful and very intimate. Hobart is the capital city and has the most beautiful art galleries but something not to miss is Launceston that is completely wrapped around a gorge. Within just a few hours driving, you can go from world heritage mountains to beautiful coastlines. Tasmania is passionate about local produce, and you will always run into one or two welcoming produce farmers.

Tasmanian devils are slowly becoming extinct don't miss the opportunity to feed one at the wildlife park something no other place offers.
Hobart and Launceston are the two major cities which have flights directly from the main cities of Melbourne, Brisbane and Sydney. The car ferry crosses from Australia to the Tasmanian city Devonport which is near Launceston. These run daily. Hotels often offer free walking tours around Hobart or Launceston. Make sure to check what your place of accommodation has on offer to maximise your spend.
Cradle Mountain
While the cradle mountain is famous, it is also not well known to people outside of Tasmania. It is a dramatic cliff-lined edge that rises from the shores of Dove Lake.
You can view it from the Dove Lake circuit track, or you can climb the Marion lookout to witness the beautiful view first hand.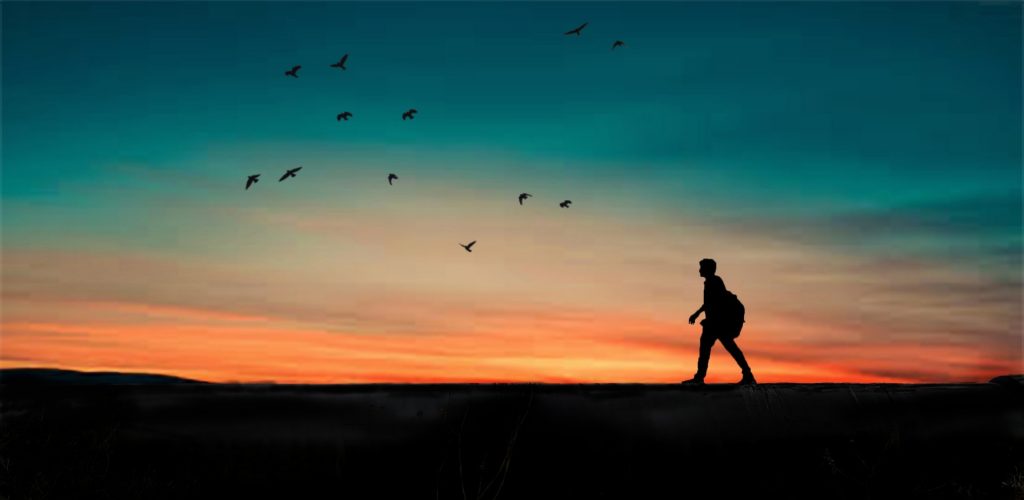 Through the Sands of Wineglass Bay
With only a short walk from Freycinet national park, you come to the lookout platform that is above the curve of Wineglass Bay which is three hours' drive from Hobart. From this spot, you are able to walk down to the beach, and you won't regret feeling the soft sand between your toes. You may come across a kangaroo on the beach or dolphins playing in the ocean.
Wave rock
In Australia, you may have witnessed the outback by visiting Uluru, but what until you see Wave rock that is located near Hyden stands 15m high and stretches over 110m Wheatbelt countryside. Wave rock is unique and not many people are aware of its existence. The rock is three billion years old and works great as a photography backdrop or somewhere serene and beautiful to pop the question.
Ninglaoo
Now it is time to forget snorkelling in the Great Barrier Reef nothing compares to Ningaloo. Located in WA just mid of the north coast the Marine Park has 260km of beautiful reed that is home to 250 coral species and over 500 different varieties of fish. You can walk from the beach to snorkel about the vibrant display. The great barrier reef is a national icon, but it is also well known and visited often. If you want something a little more secret and off the beaten track, then Ninglaoo is your destination. Let children experience the ancient corals along with a few sea turtles that come to say hello. You can snorkel here just up from the beach, but it is best to experience it from the reef far down from the shore.
Visit the beauty of Australia and Tasmania for a truly unforgettable experience. Make your holiday one to remember. The kind of getaway that makes your friends and family are eager to hear all about the travels and the beautiful sights you saw that they have never been to. The MacQ01 hotel is a must stay experience on the beautiful Tasmanian landscape.